Join Us!
Take an educational break with us as we illustrate how you can make the most informed decisions for your organization by basing them on the actual execution of the processes that make up your business.
Attendees will learn about:
Hierarchical Process Landscape for Easy Access to Process Knowledge
Use operational, supporting and reference layers and relate to key business factors
Identify and Mitigate Process Risk and Ensure Compliance
Locate hot spots, reduce costly manual processes, and be prepared for compliance audits
Align Process Optimization with Company Strategy
Match company processes, resources, and systems with corporate goals
Leverage KPIs to Effectively Monitor Business Performance
See real-time process behavior and react with speed to deliver optimum performance
Registration
Your Hosts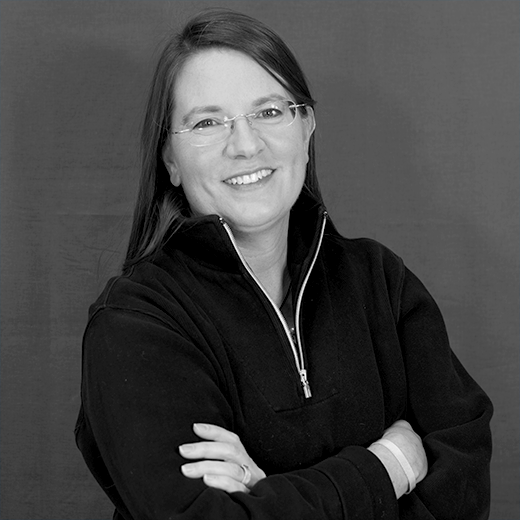 Lisa Schoch, Vice President, Major Accounts, iGrafx
Lisa's passion for business process management is apparent with her 20 plus years of experience working with organizations to help them improve their bottom line performance. As a modern sales leader, Lisa has partnered with organizations to help them achieve their business goals by enabling them to effectively capture and communicate the information necessary to aid in the alignment of strategy, people, processes, and technology.

Working as a consultative partner with large international and governmental organizations, Lisa has helped them achieve strategic success around multiple areas including risk management, business process optimization, organizational alignment, and change management.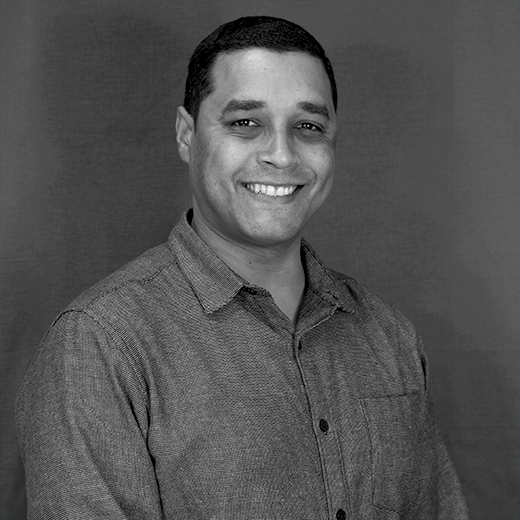 James Berrocales, Solutions Engineer, iGrafx
With over 15 years of experience in Business Process Management, James has used his talents as a Certified Process Manager to find and implement process efficiencies with a focus on Process Integration, Portfolio, Risk and Project Management. Given his background, James is an invaluable asset to the iGrafx family as he is responsible for delivering solutions based product demonstrations and proofs of concept which allow our customers to experience the power of iGrafx. Through their interactions with James, our customers are able to see exactly how iGrafx solutions can empower them to achieve their organizational objectives around process efficiency, cost management, and regulatory compliance.
Share this content
About iGrafx
iGrafx business process management and analysis solutions empower organizations to achieve maximum performance. iGrafx captures and communicates the alignment of strategy, people, processes and technology, and unites the entire organization around delivering business value. iGrafx delivers strategic and operational decision support to enable our customers to become and remain world class competitors. For over 20 years, iGrafx products and services have been helping companies of all sizes across the globe manage their processes and optimize their business.