Join Us!
Spend an hour with us as we walk through how to overcome obstacles you face every day - lack of visibility into existing processes, inability to see who owns what, and see where you need to start to effectively optimize processes so you can boost efficiency and reduce costs at your organization.
Attendees will learn:
How to collaborate more effectively in a process context
Why it's important to view current process information and compare with historical data
The importance of tying roles and responsibilities to key process content – see process info relevant to the job
Manage and govern change with process lifecycle management – who's responsible for what?
Model and analyze your business to reduce cost and cycle time
Registration
Your Hosts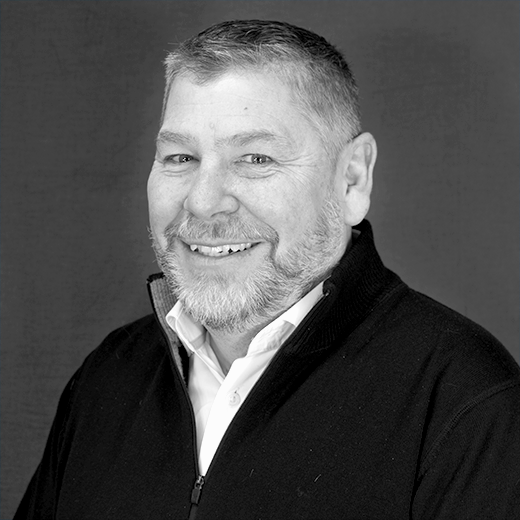 Rick Lytle, Regional Sales Manager, iGrafx
Rick has been in the BPM space for 15+ years with companies such as IBM, EMC and OpenText. Rick is our Regional Sales Manager for the Western US and Canada, and has a passion for helping companies realize their untapped potential.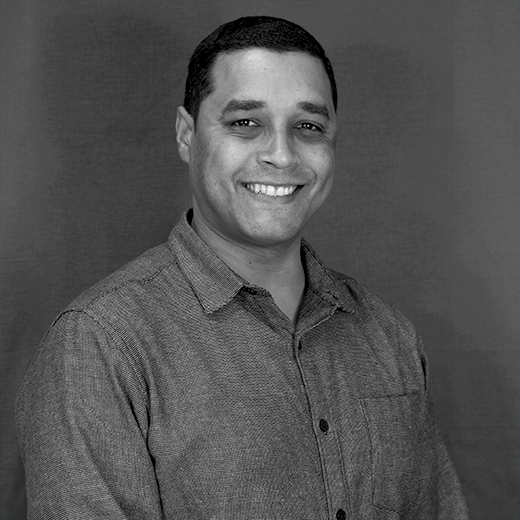 James Berrocales, Solutions Engineer, iGrafx
With over 15 years of experience in Business Process Management, James has used his talents as a Certified Process Manager to find and implement process efficiencies with a focus on Process Integration, Portfolio, Risk and Project Management. Given his background, James is an invaluable asset to the iGrafx family as he is responsible for delivering solutions based product demonstrations and proofs of concept which allow our customers to experience the power of iGrafx. Through their interactions with James, our customers are able to see exactly how iGrafx solutions can empower them to achieve their organizational objectives around process efficiency, cost management, and regulatory compliance.
Share this content
About iGrafx
iGrafx business process management and analysis solutions empower organizations to achieve maximum performance. iGrafx captures and communicates the alignment of strategy, people, processes and technology, and unites the entire organization around delivering business value. iGrafx delivers strategic and operational decision support to enable our customers to become and remain world class competitors. For over 20 years, iGrafx products and services have been helping companies of all sizes across the globe manage their processes and optimize their business.