Join Us
Find out how the DoD and GOV Agencies leverage iGrafx to effectively enable collaboration and optimize their business processes.
Agenda
9:00 - 10:00am

Registration and Networking

10:00am

Event Begins

10:00 - 11:00am

Open Discussion Session about iGrafx Use. Introduction and comments from attendees including:

US Air Force
US Navy
US Army
Defense Logistics Agency
Many other DoD and government agencies

11:00 - 11:30am

Optimizing Your Business Processes using iGrafx Process for Six Sigma Software

Leverage the power of discrete event simulation
Integrate with stats tools like MINITAB
Analyze with What-if reporting

11:30 - 12:00pm

Leave with Five Powerful Capabilities to Leverage Daily for Process Modeling Success

Included are tips to increase modeling creation speed
Make your model more easily understood for increased communication efficiency

12:00 - 1:00pm

Networking Lunch (Lunch provided by iGrafx)

Collaborate with other iGrafx users over lunch

1:00 - 1:30pm

iGrafx Platform for Collaboration between iGrafx Process for Six Sigma Users and Viewers

Communicate process information easily
Leverage business architecture within your models
Process cycle management including approval tracking
Report across multiple models

1:30 - 2:00pm

Question & Answer Session

iGrafx experts available for your questions and comments

2:00pm

Event Closes
Registration
Your Hosts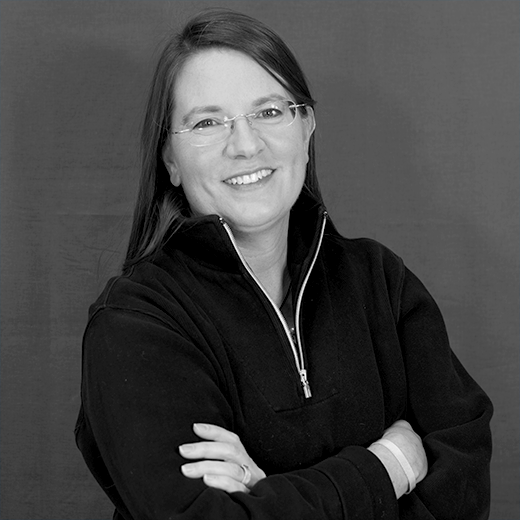 Lisa Schoch, Vice President, Major Accounts
Lisa's passion for business process management is apparent with her 20 plus years of experience working with organizations to help them improve their bottom line performance. As a modern sales leader, Lisa has partnered with organizations to help them achieve their business goals by enabling them to effectively capture and communicate the information necessary to aid in the alignment of strategy, people, processes, and technology.

Working as a consultative partner with large international and governmental organizations, Lisa has helped them achieve strategic success around multiple areas including risk management, business process optimization, organizational alignment, and change management.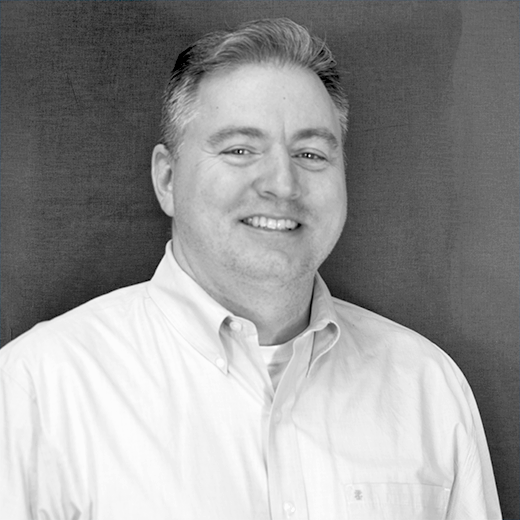 Robert Thacker, Director, Solutions Engineering, iGrafx
For over 15 years, Robert has managed the successful implementation of Process Improvement projects for many different organizations. These projects aided in the release of new products and refined existing processes, saving millions of dollars. He firmly believes that your processes are at the center of everything you do. If you don't understand your process, you don't understand your business. Robert has worked with customers in Financial Services, Health Care, Government, and Manufacturing, teaching them not only how to use iGrafx, but to better understand the services they as a company provide, and the connection to the processes that drive them.
Venue
Share this content
About iGrafx
iGrafx business process management and analysis solutions empower organizations to achieve maximum performance. iGrafx captures and communicates the alignment of strategy, people, processes and technology, and unites the entire organization around delivering business value. iGrafx delivers strategic and operational decision support to enable our customers to become and remain world class competitors. For over 20 years, iGrafx products and services have been helping companies of all sizes across the globe manage their processes and optimize their business.